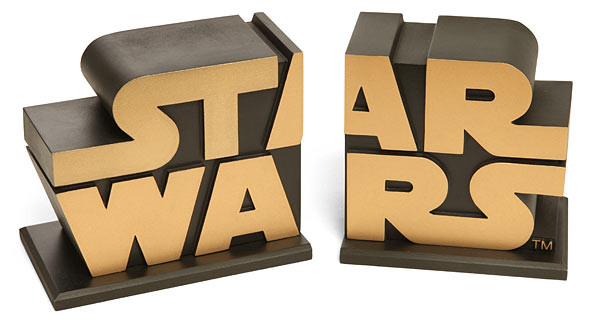 1. Gadgets et accessoires Star Wars
Depuis la sortie de son premier épisode en 1977, la saga Star Wars a toujours fasciné les geek, mais pas que. Les choix sont nombreux : un Mug 3D Star Wars Dark Vador ou Stormtrooper, un t-shirt Star Wars, une lampe d'ambiance Star Wars, un Sabre laser Star Wars électronique, ou encore des déguisements Star Wars pour les enfants.
Star Wars, c'est plus qu'une Saga, c'est un état d'esprit, une raison de vivre. Avec un cadeau pareil, vous êtes sûr de faire sensation !
2. Montres ou bracelets connectés
De nouveaux modèles de montres et bracelets connectés sont actuellement lancés sur le marché, par les marques leaders comme Apple, Huawei, Withings, LG, Asus, Jawbone, Garmin, Acer, Fitbit, ou encore Samsung.
En dehors des montres et bracelets, tous les objets connectés font fureur, que ce soit des balances, des chaussettes, ou encore des bonnets !
3. Les dernières sorties de jeux vidéo
Les geek aiment les jeux vidéo. Offrez-leur les derniers jeux sortis, ou qui vont prochainement sortir : Game of Thrones : A Telltale Game Series, Assassin's Creed Syndicate, Star Wars Battlefront, Bloodborne : Game of the Year Edition, Tom Clancy's Rainbow Six Siege, Blitzkrieg 3 ou The Division en précommande.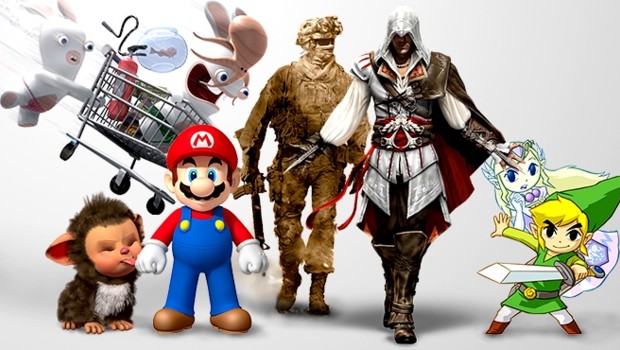 4. La console de jeu dernier cri
Les plateformes de jeux sont nombreuses, vous pourriez opter pour une PlayStation 4, Xbox One, une Steam Machines, une console Wii U, ou une Nintendo 3DS. Avant tout achat, regardez bien sur quelle console sont disponibles les jeux que vous souhaitez acheter. En effet, certains jeux ne sortent que sur une seule plateforme et d'autres sont déployés ailleurs après quelques mois.
Pour ceux qui sont réfractaires aux consoles, un petit ordinateur fixe ou portable peut également être une bonne idée. Les meilleurs jeux sont également disponibles sur ordinateur, en très bonne qualité !
5. Un Smartphone dernière génération
Le prix d'un smartphone peut vite grimper. Heureusement, les offres de fin d'année nous permettent de tomber sur de bonnes offres. Les derniers modèles de Smartphones sortis sont notamment, le Samsung Galaxy S6 et S6 Edge/Edge+, le Motorola G 2015, l'Archos 50 Diamond, le Wiko Lenny et, bien entendu, l'Apple iPhone 6s/ 6s+.
Ne mettez pas de côté le Honor 7 ou encore le OnePlus2 (disponible sur invitation seulement) qui sont très prisés.
6. Un drone intuitif
Le modèle de drone Bebop 2 de Parrot est un excellent exemple de performances en autonomie de vol, pour un drone léger et compact, que l'on peut piloter depuis son Smartphone ou sa tablette. Ce modèle en particulier propose différentes fonctionnalités utiles.
Ce cadeau plaira à tous les amateurs de sports, extrêmes ou pas. Et tous les passionnés qui souhaitent se filmer et réaliser des vidéos de qualité.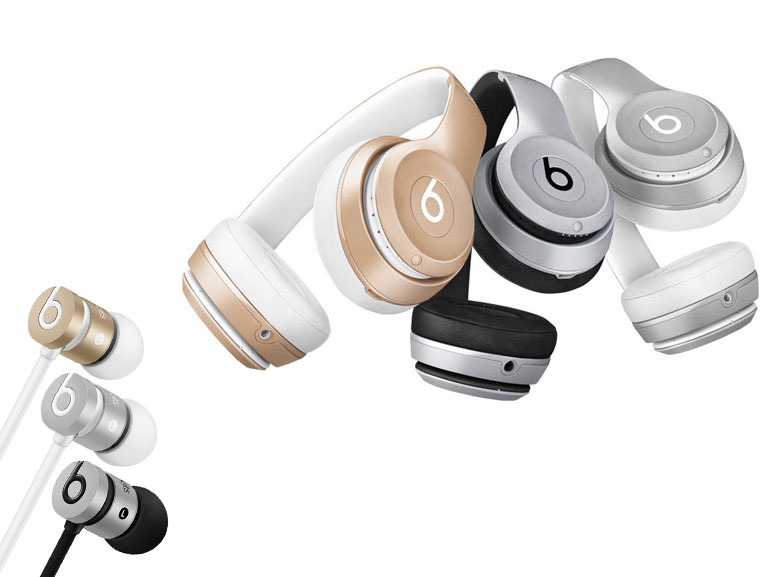 7. Un casque nomade Bluetooth
Votre ami est mélomane ou plutôt gamer ? Il sera ravi de posséder un casque audio nomade, conçu spécialement pour une bonne qualité de son, pour écouter de la musique, ou pour jouer à son jeu vidéo préféré sans gêner son entourage.
Parmi les marques appréciées par les gameurs, vous allez retrouver Razer, Cyborg, Steelseries, Tritton, etc.
Pour un bon son, Philips, Sony et Bose sont des valeurs sûres. Pour un look branché et moderne, les Beats by Dr. Dre font fureur !
Pour les sportifs ET mélomanes, optés pour des écouteurs Beats PowerBeats, Sennheiser ou Sony.
8. Un robot connecté
Il existe des robots connectés pour tous les âges et tous les goûts : robots de compagnie, robots de divertissement, ou encore des robots à programmer. Citons, à titre d'exemple, le Robot Fish, le Sphero BB-8, le robot MiPosaur, le Bionic Bird BB1, ou encore un robot MiP. Ce cadeau sera idéal pour tous les jeunes enfants et ado ayant besoin de compagnie. Pour les amateurs de nouvelles technologies, ce robot deviendra leur plus fidèle ami !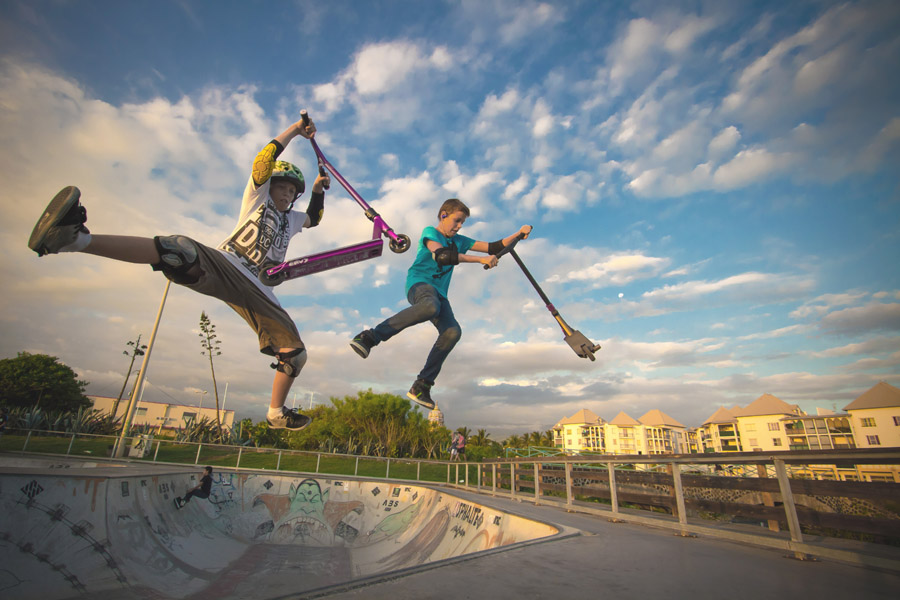 9. Une trottinette électrique
Une trottinette qui roule grâce à une batterie, disposant d'une autonomie de 20 km, avec la nouvelle méthode d'accélération/freinage, plaira à coup sûr à vos petits geek. Nous vous conseillons le modèle XC-2 de CITY BUG.
Ce cadeau est idéal pour les jeunes, mais les plus sportifs préfèreront les trottinettes freestyles pour skatepark.
10. Une connexion par fibre optique ou 4G
Si vos proches souffrent encore de la lenteur de la connexion Internet, offrez-leur une connexion très haut débit : une connexion 4G ou par fibre optique. Vous trouverez certainement des offres promotionnelles sur les connexions haut débit auprès de vos fournisseurs habituels. Grâce à cette connexion, ils pourront jouer facilement à Agario, le jeu du moment !
Vous disposez déjà d'une bonne base d'idées. Si vous n'avez toujours pas trouvé le cadeau idéal, n'hésitez pas à demander une liste de Noël à la personne concernée !